10x14 Standard Aframe
SKU: 104709FR
For more information or to purchase this product, call (540) 628-0544
Regular Price $8,804
Sale Price $8,583
 Standard Features
16" ON CENTER WALL STUDS
*METAL TREADPLATES IN DOORWAYS
*FELT/TAR PAPER ON ROOF
LP TECHSHIELD TO REDUCE HEAT UP TO 30°
5 PRESSURE TREATED 4X4 RUNNERS
2 VENTS
Extra Features
5' FIBERGLASS DOUBLE DOORS

2 24X36 WINDOWS
4' LOFT
2' WORKBENCH
7' WALLS
Regular price

$8,804.00

Sale price

$8,363.00

Unit price

per
Want to Save?
Cash/Check Discounted Price: $8363
Financing and Rent-to-Own Signup Options
Finance as low as $141 per month
Rent to own as low as $335 per month
Financing and Rent-to-Own
To help provide easy financing and rent-to-own options for all of our storage sheds and outdoor buildings we've partnered with RTO National. Either of the financing options can help with your storage solutions and both offer online applications with fast approval! It's very easy to finance your storage solution whether you are in need of a high-quality shed, barn, garage, woodshed, or even a chicken coop… Apply online today and within minutes get approved and be ready to buy what you want from Great Outdoors today.
RTO Financing
With RTO financing you can choose from most of our high quality sheds and garages, barns, gazebos, and chicken coops. Financing options are available to cover the entire end-to-end costs, including the delivery and installation, and not limited to just the cost of the structure or a building.
Financing options are excellent and are:
Fast… Approval process is almost instantaneous with credit checks under two minutes
You can pay off your building early if you choose
Competitive rates! Lowest financing options around
Select term options of 12 months up to 60 months
You can choose from many payment options including online, pay by phone, auto-draft withdraw, or you can pay by mail
Apply using the online application today. Approved process is fast, usually within a few minutes of completing an application.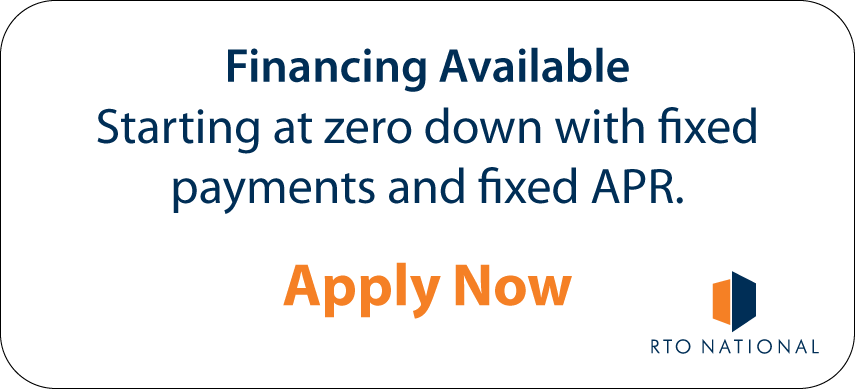 RTO Rent-to-Own
For those of you that would like to purchase a product but have little to no credit or even poor credit, rent-to-own is a viable option for you to buy an outdoor structure or storage building from Great Outdoors for your property today! The rent to own option is available across most of our products including our high quality sheds, storage barns, garages, and even chicken coops.
Rent to own plans are an excellent option and offer:
There is no credit check needed
Will cost you less than offsite storage rental options over time
Simple, easy application process online
90 day same as cash available
Terms from two years to five years
Early payment options with no penalty
Complete an application and send in your first payment and the approval process is instantaneous!
Apply for a rent-to-own option using this online application today.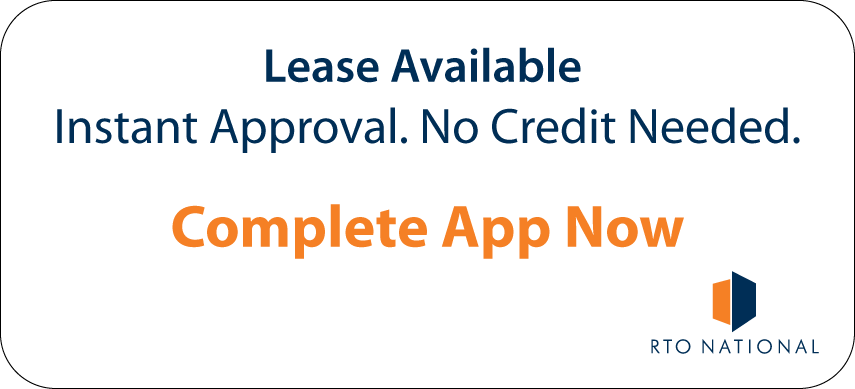 Greensky Financing Option
Interested in this building?
For more information or to purchase this product, call (540) 628-0544, or fill out the form below, and we will follow up with you within 24 hours!